About Digitorious Technologies
Digitorious Technologies is a dynamic and rapidly growing digital marketing firm established in 2016. We are committed to providing top-notch web branding and web marketing solutions to businesses of all sizes. Our team of skilled professionals combines creativity, technical expertise, and strategic thinking to deliver outstanding results. We strive to exceed client expectations and help them achieve their business goals.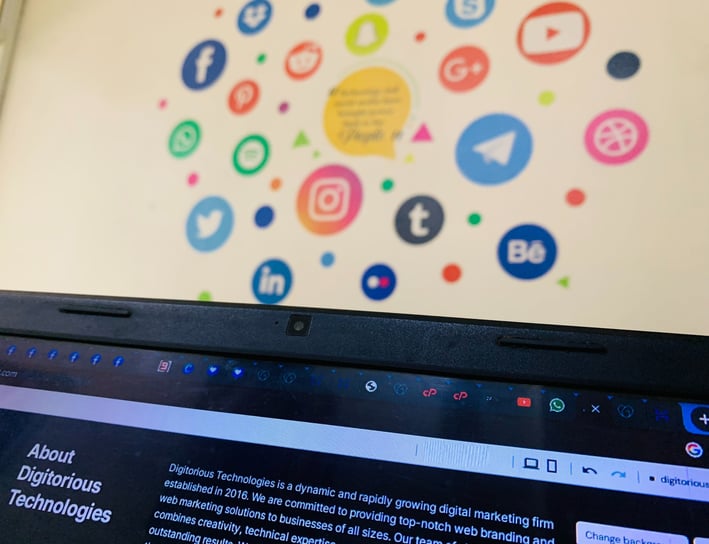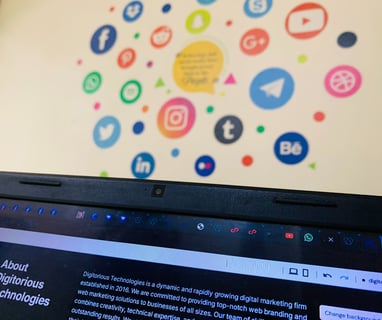 We constantly strive to bring innovative solutions to help our clients stay ahead in the digital world.
We believe in working closely with our clients to understand their goals and create customized strategies for success.
We maintain transparency in our processes, ensuring our clients have full visibility into the progress and results of their campaigns.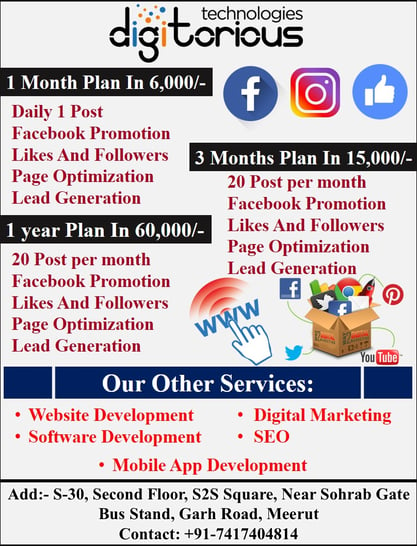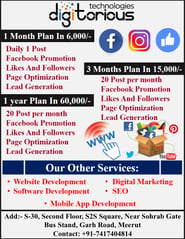 Select your Plan according to your Needs