Empower Your Brand with Digitorious Technologies
Digital Marketing Solutions for Web Branding and Promotion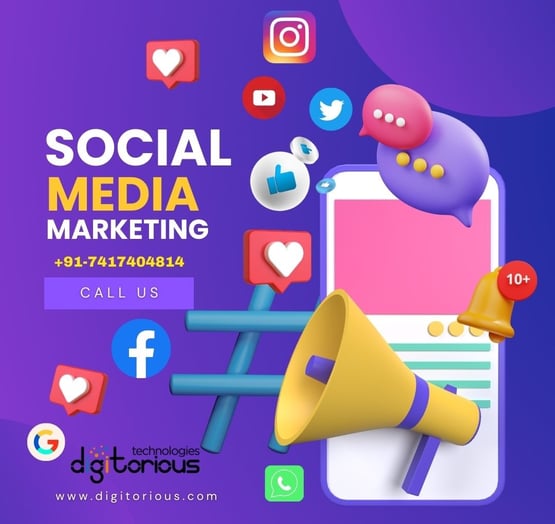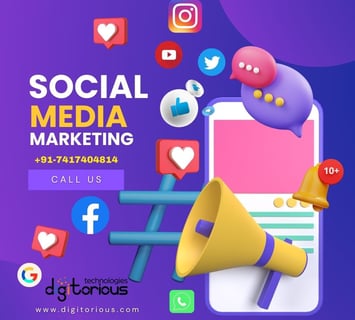 We specialize in creating and promoting brands online. With our expertise in Social Media marketing such as Facebook Promotion & Instagram Promotion, we help businesses establish a strong online presence and reach their target audience effectively. Our innovative strategies and creative solutions ensure that your brand stands out in the digital landscape.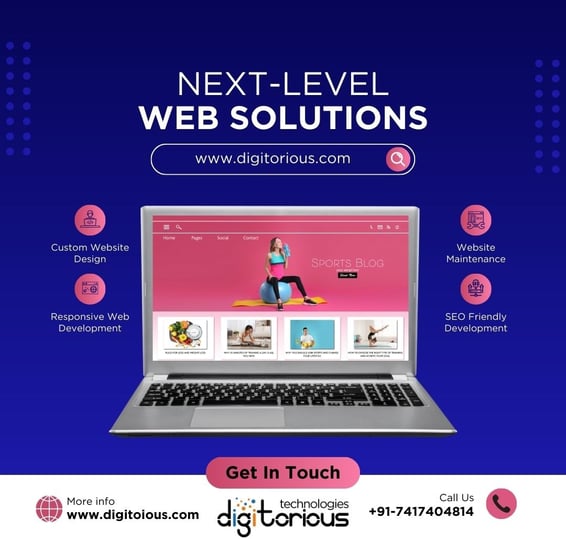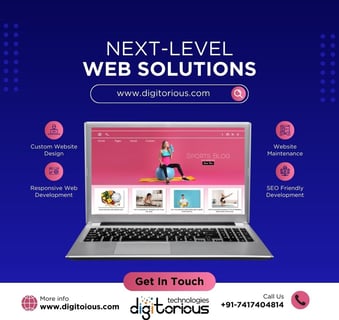 Web Branding and Web Marketing
Our team of experts specializes in web branding and marketing strategies to help businesses establish a strong online presence. With our innovative approach and cutting-edge techniques, we can elevate your brand and attract more customers.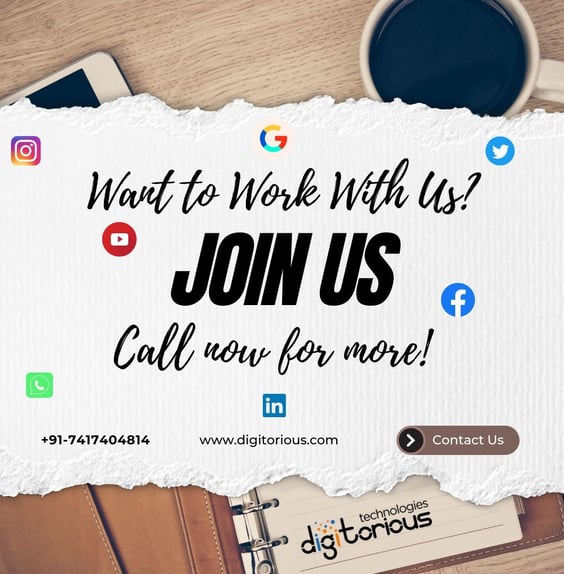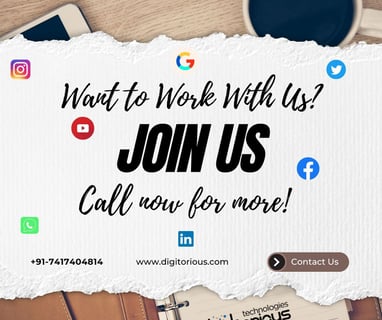 Apply today to Join Our Team!
Send your CVs & Resumes @ digitorioustechnologies@gmail.com
Call us @ +91-7417404814
About Digitorious Technologies
Digitorious Technologies is a dynamic and rapidly growing digital marketing firm established in 2016. We are committed to providing top-notch web branding and web marketing solutions to businesses of all sizes. Our team of skilled professionals combines creativity, technical expertise, and strategic thinking to deliver outstanding results. We strive to exceed client expectations and help them achieve their business goals.
Empowering Brands, Elevating Success
At Digitorious Technologies, we offer comprehensive digital marketing solutions tailored to your business needs. From search engine optimization (SEO) to social media marketing, our strategies are designed to drive results and maximize your online visibility.